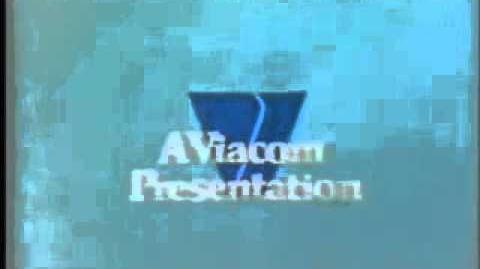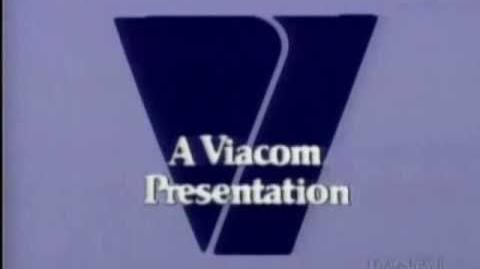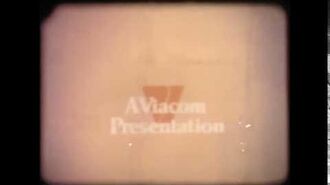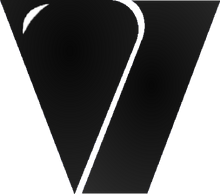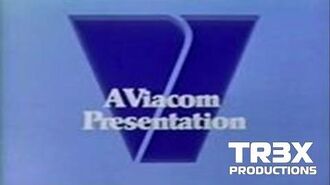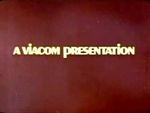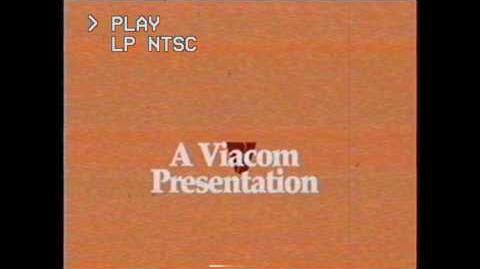 Viacom Inc. is an American multinational media conglomerate with interests primarily in cinema and cable television. It is currently the world's ninth largest broadcasting, cable, and media company, in terms of revenue.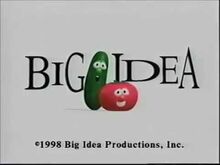 On a blue background, the words "A Viacom Presentaion" zoom in from the center of the screen. Suddenly, a V zooms in and then it cuts (for the filmed variant) or fades (for the videotaped variant) and ends.
Some Cool 5-Note Synth Music
Scare Factor
Edit
None to Medium, because of the V zooming in, and the synth music, it is seen as a scary logo.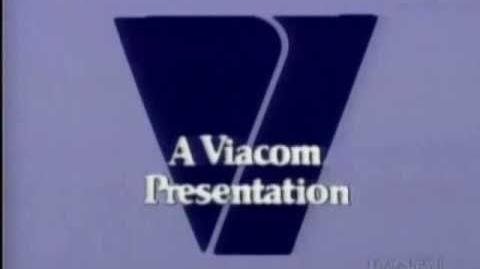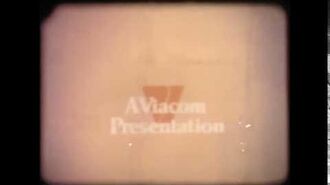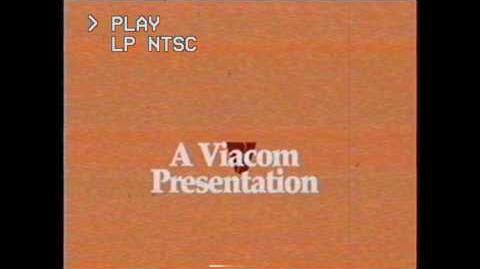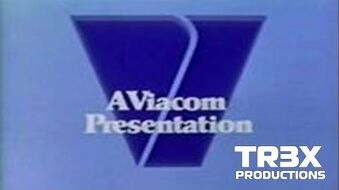 Community content is available under
CC-BY-SA
unless otherwise noted.